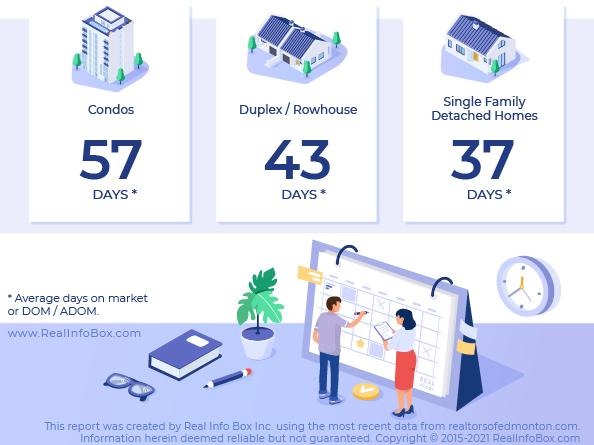 Average Time to Sell - Oct 2021
This chart shows the Average Days On Market for properties recently reported as sold in the Edmonton MLS System®.

Things are never as simple as the statistics or averages would seem to make them, but it currently is harder to sell an apartment style condominium versus a single family home.

If you'd like to discuss your current situation, let's chat.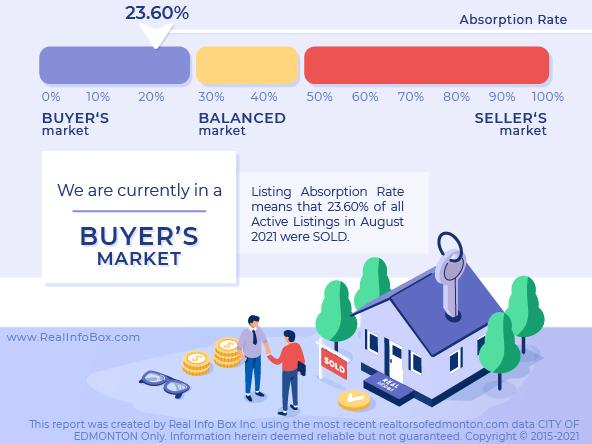 Market Update - Sept 2021
Here is a recent snapshot of the absorption rate for overall Edmonton-area market.

As things have slowed at the end of the summer, we are actually seeing a bit of a balanced market in affordable family homes, but still a buyer's market for apartment condominiums.

It's best to take averages with a grain of salt. For better information with respect to your specific situation, let's chat!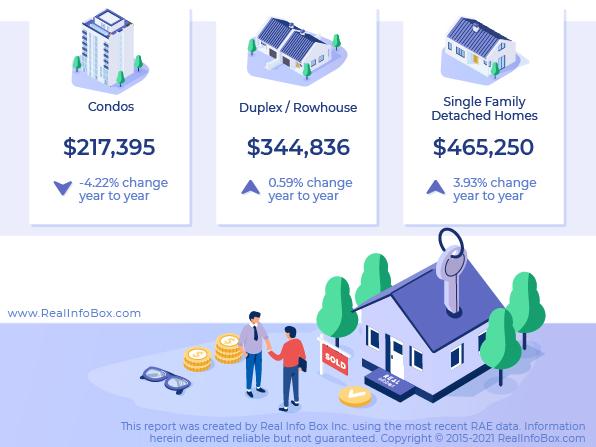 Market at a Glance - September 2021
Here is a snapshot of the recent average prices in the Edmonton area based on sales reported in the Edmonton MLS System®.

Prices continue to be higher in year over year comparisons, in large part due to the stagnation in real estate sales in 2020 as a result of the pandemic.

If you would like a more detailed analysis for your home and area, let me know.