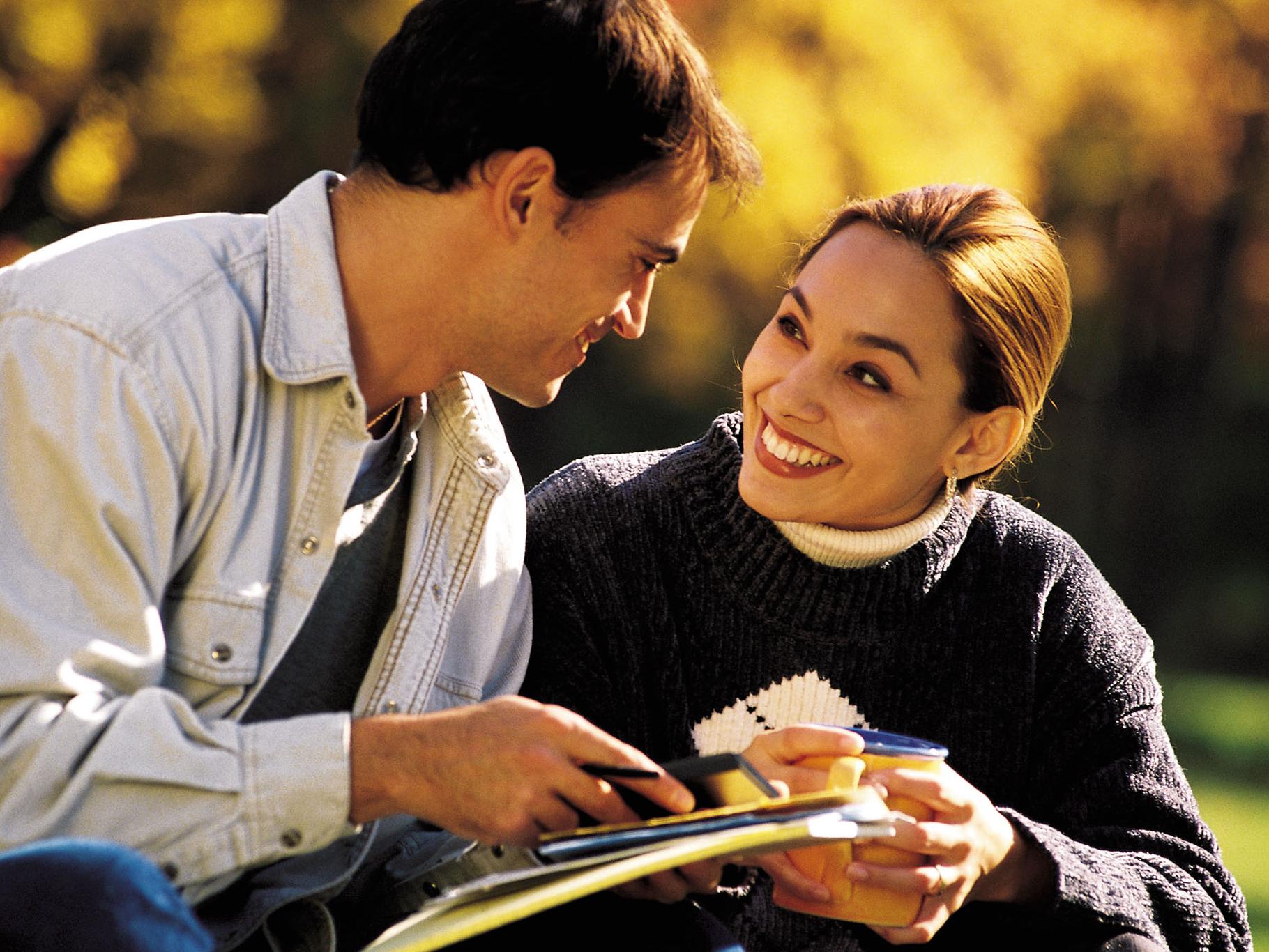 Pleased to meet you!
Thanks for stopping by my little corner of the internet. If you are looking for a real estate advisor with the skills and knowledge to get things done, but without the hype and pressure, you've come to the right place. Whether you are buying, selling, or just need some advice, I can assist with your real estate needs. 

I am experienced with:
Residential and commercial real estate
Presentation, sales, and marketing
Contract negotiation
My specialty?
Great service!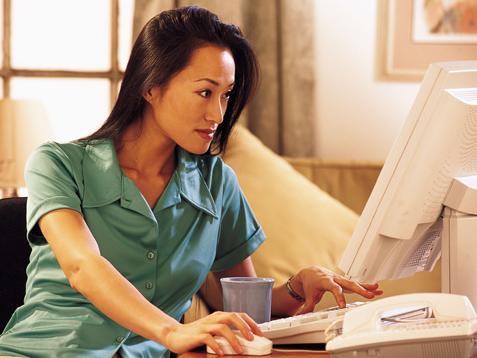 Buying a home?
I can help you decide on the features that you want in a home and prioritize between your 'must haves" and your "nice to haves". I can help you select the right areas and neighbourhoods for your search. I can show you the best properties that meet those needs, and then help you negotiate the purchase of your new home.
Selling your home?
I can help you develop an integrated marketing plan and commit it to paper. I will ensure that your home is exposed to the full range of buyers and I will communicate the features of your home to maximize its value. Your property will be shown to qualified buyers and I will help you negotiate for successful sale of your home.
Commercial and Investment Real Estate
I can help you find properties that meet your criteria, evaluate potential investments, represent you in purchase and sale transactions, and negotiate to maximize your return.
Information Request